bershka lookbook: october
20:17
Se há loja da qual gosto de ver sempre o lookbook é a Bershka.
A verdade é que muitas vezes quando vou às lojas não encontro grande parte das peças que me fascinam mas as imagens do lookbook estão sempre tão boas.
E esta modelo? Adorei ver a cor do seu cabelo com as sobrancelhas escuras e os lábios vermelhos. Tão gira!
****
If there is any store that I always like to see the lookbook is Bershka.
The truth is that when I go to the stores, most of the times I can't find a lot of the peaces that I liked but the pictures of the lookbook are always so good.
And this model? I loved to see her hair color with her dark eyebrows and the red lips. So beautiful!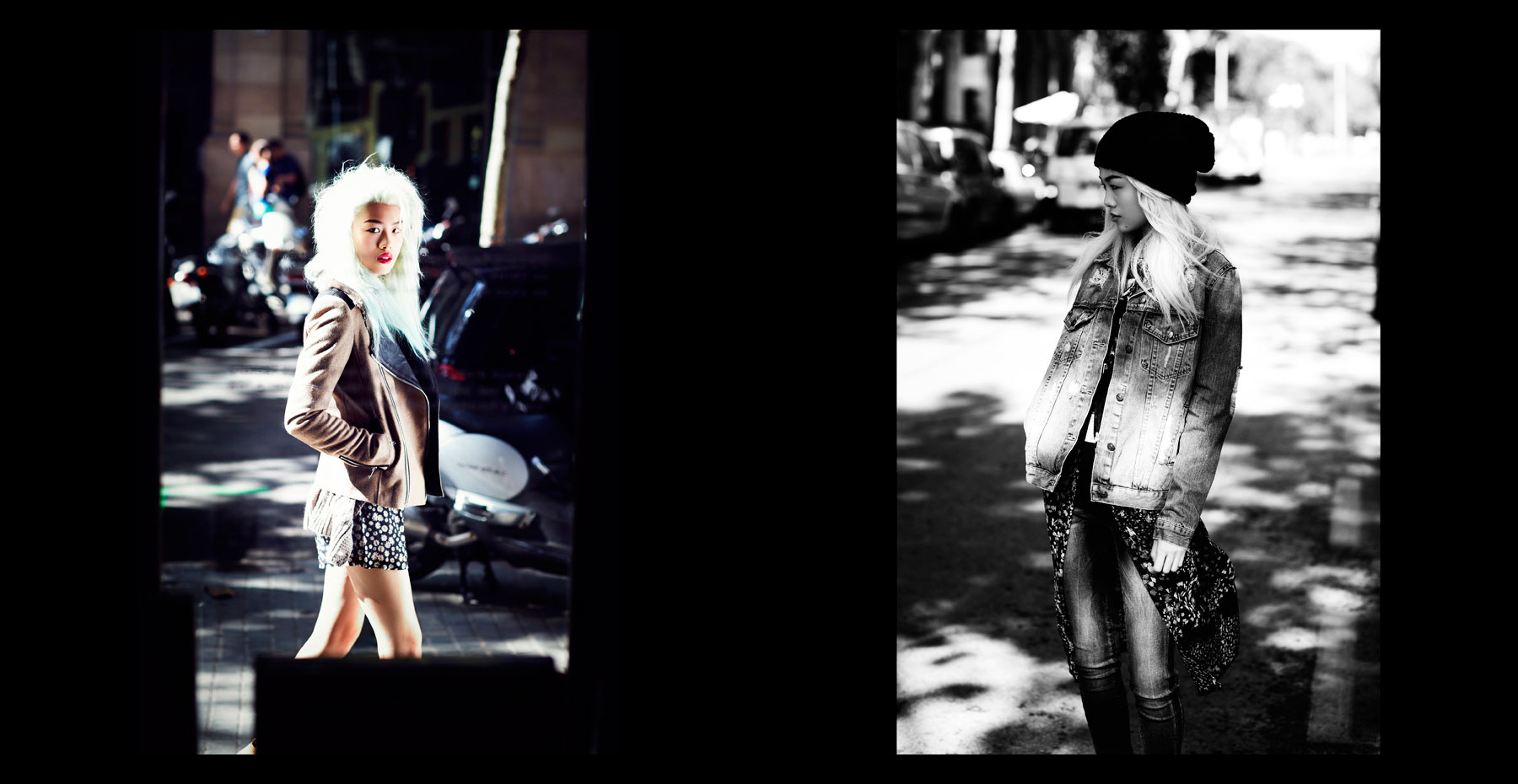 Bem, espero que gostem destas imagens tanto como eu!
****
I hope you like this photos as much as I do!
Não se esqueçam do passatempo!